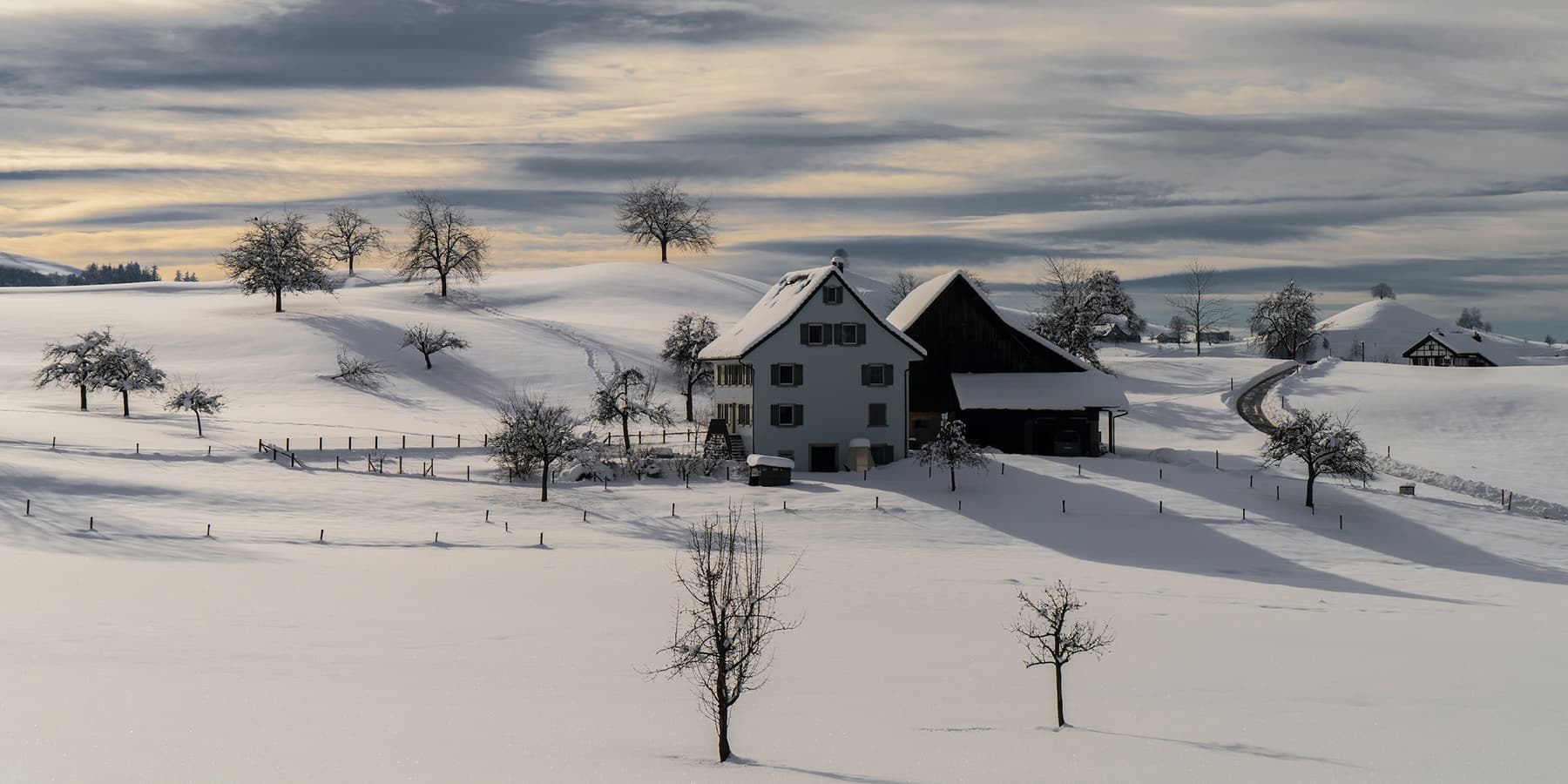 Special Use and Rural Properties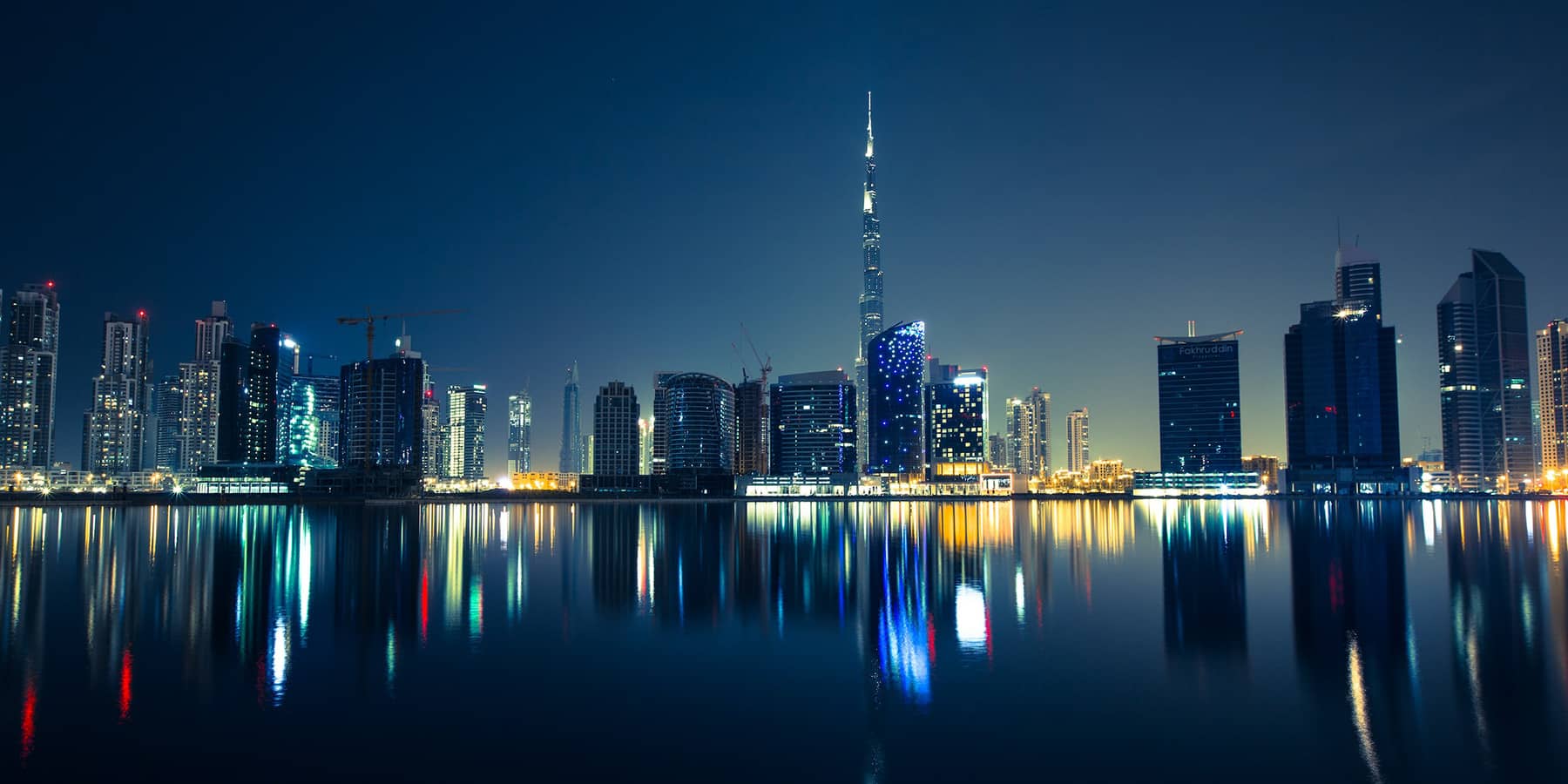 Masters-Hall Appraisal offers a variety of services and travels for our clients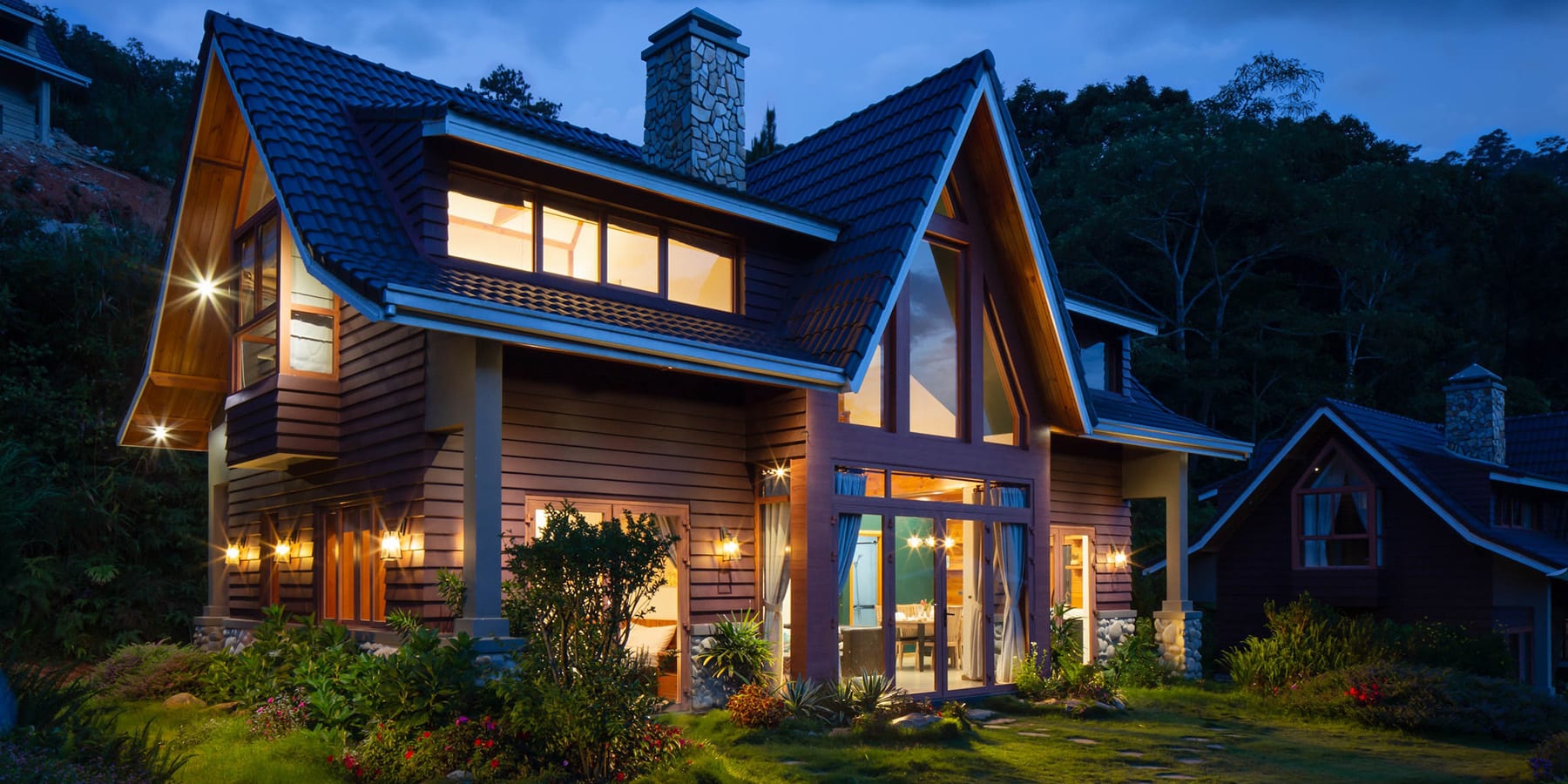 Multi-family developments and complexes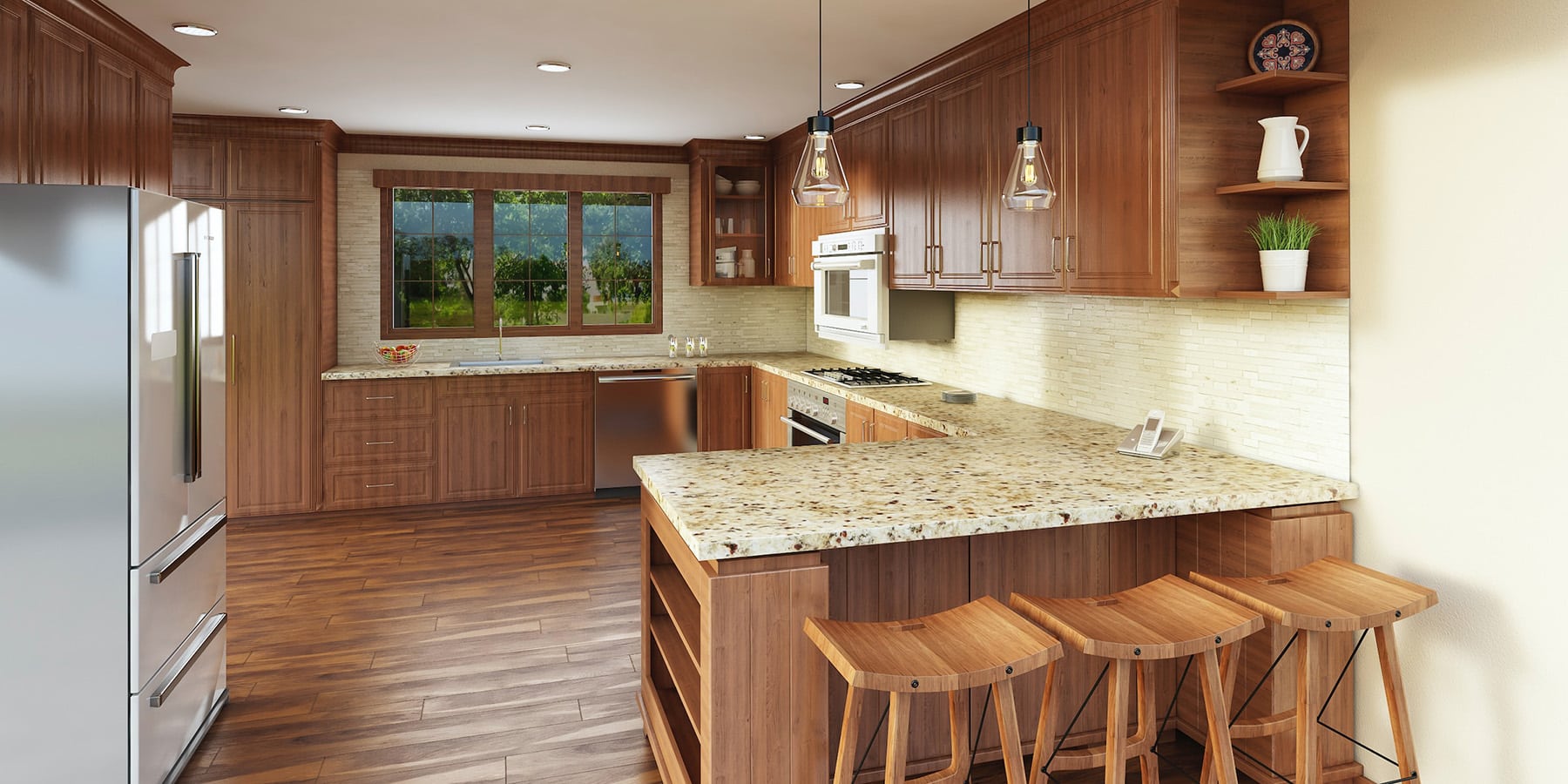 New and Prospective Construction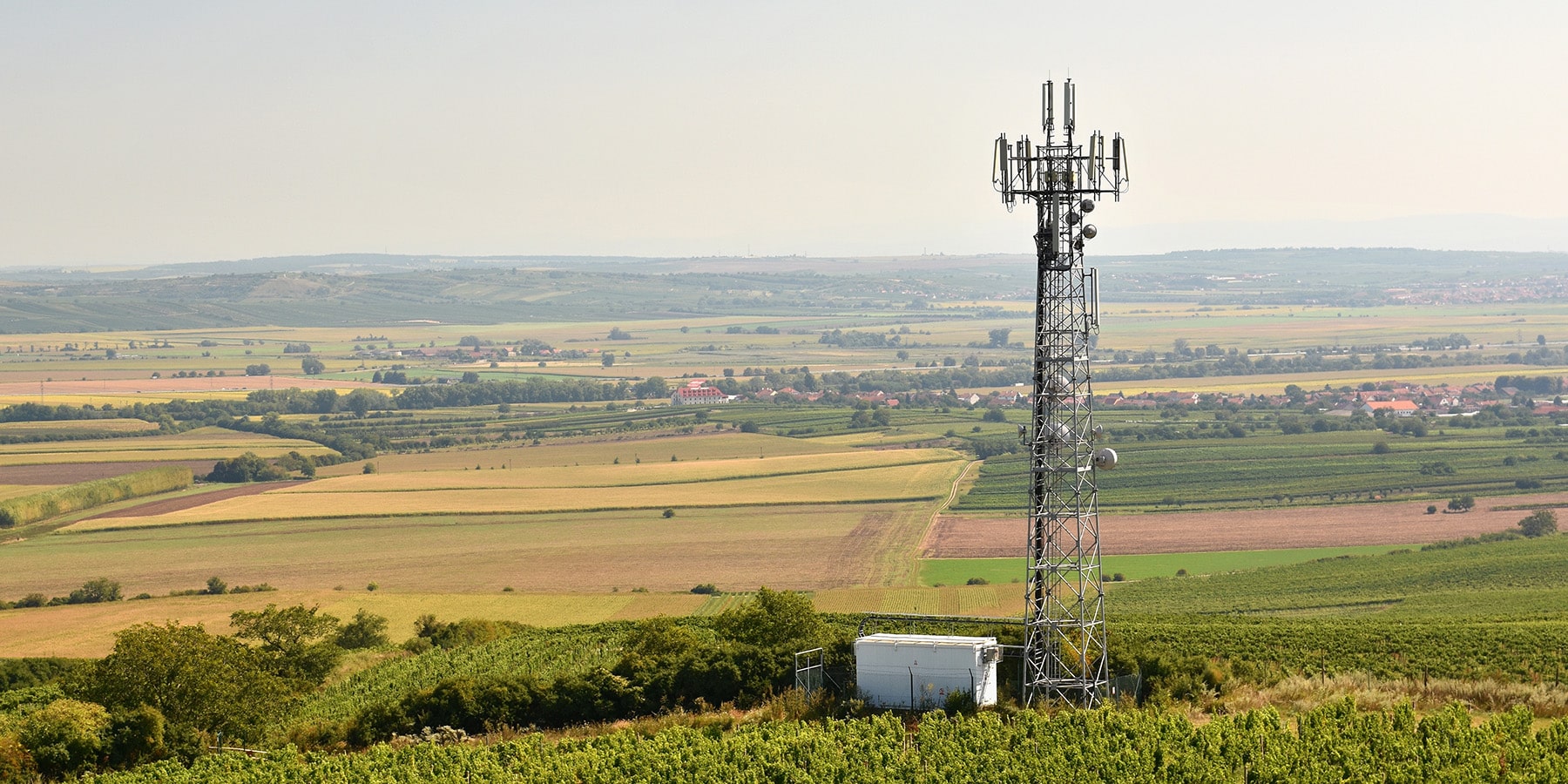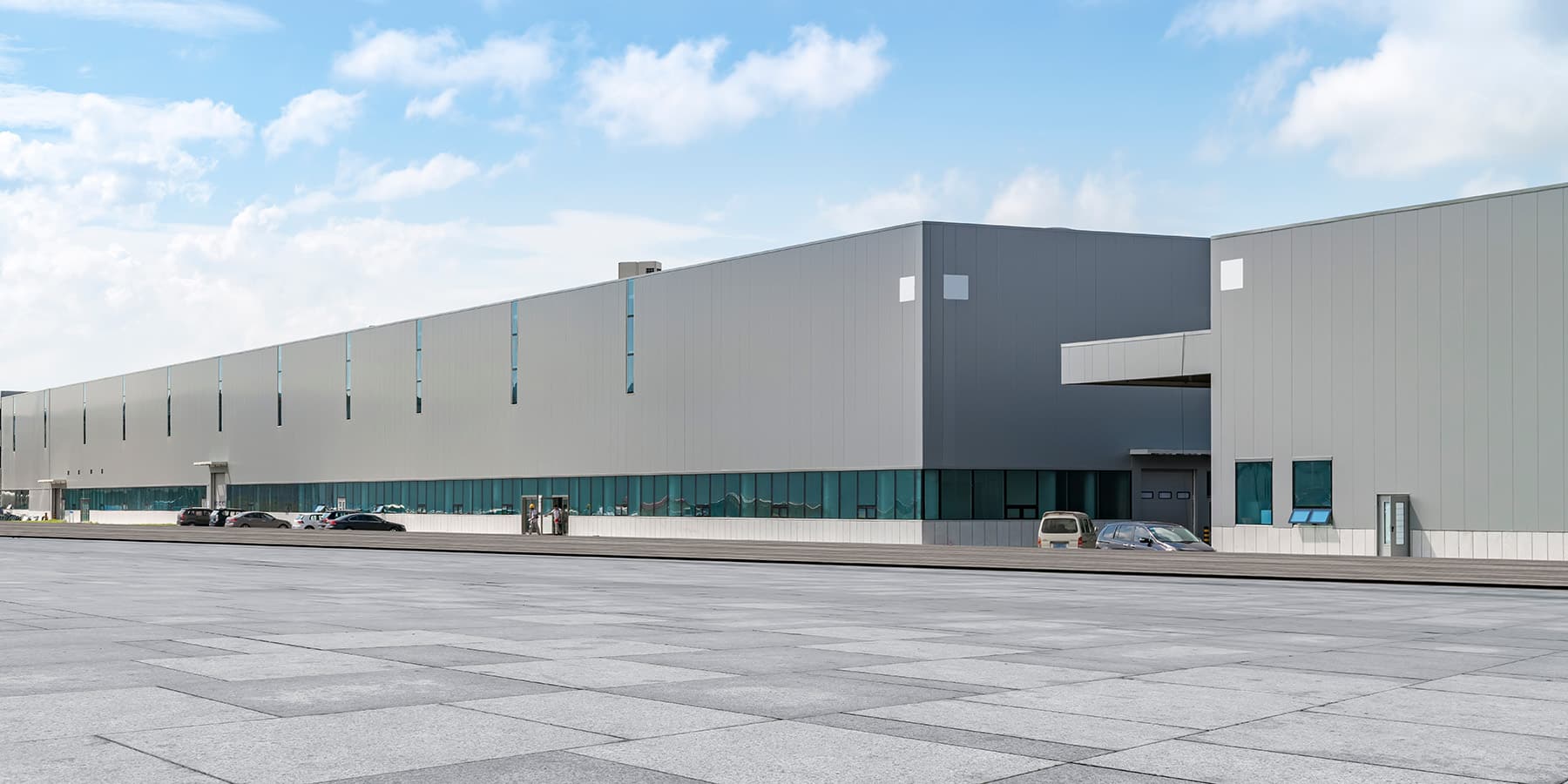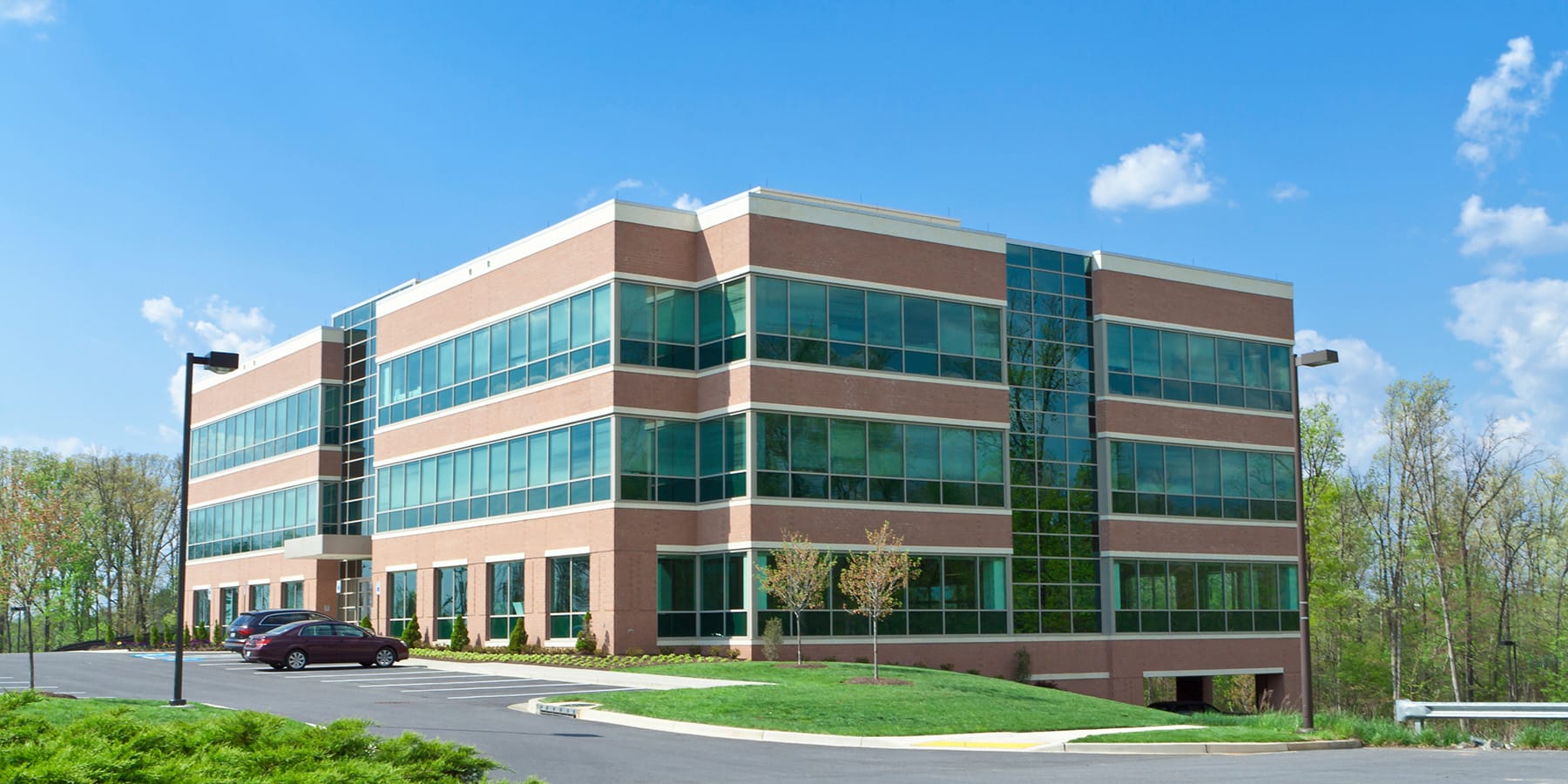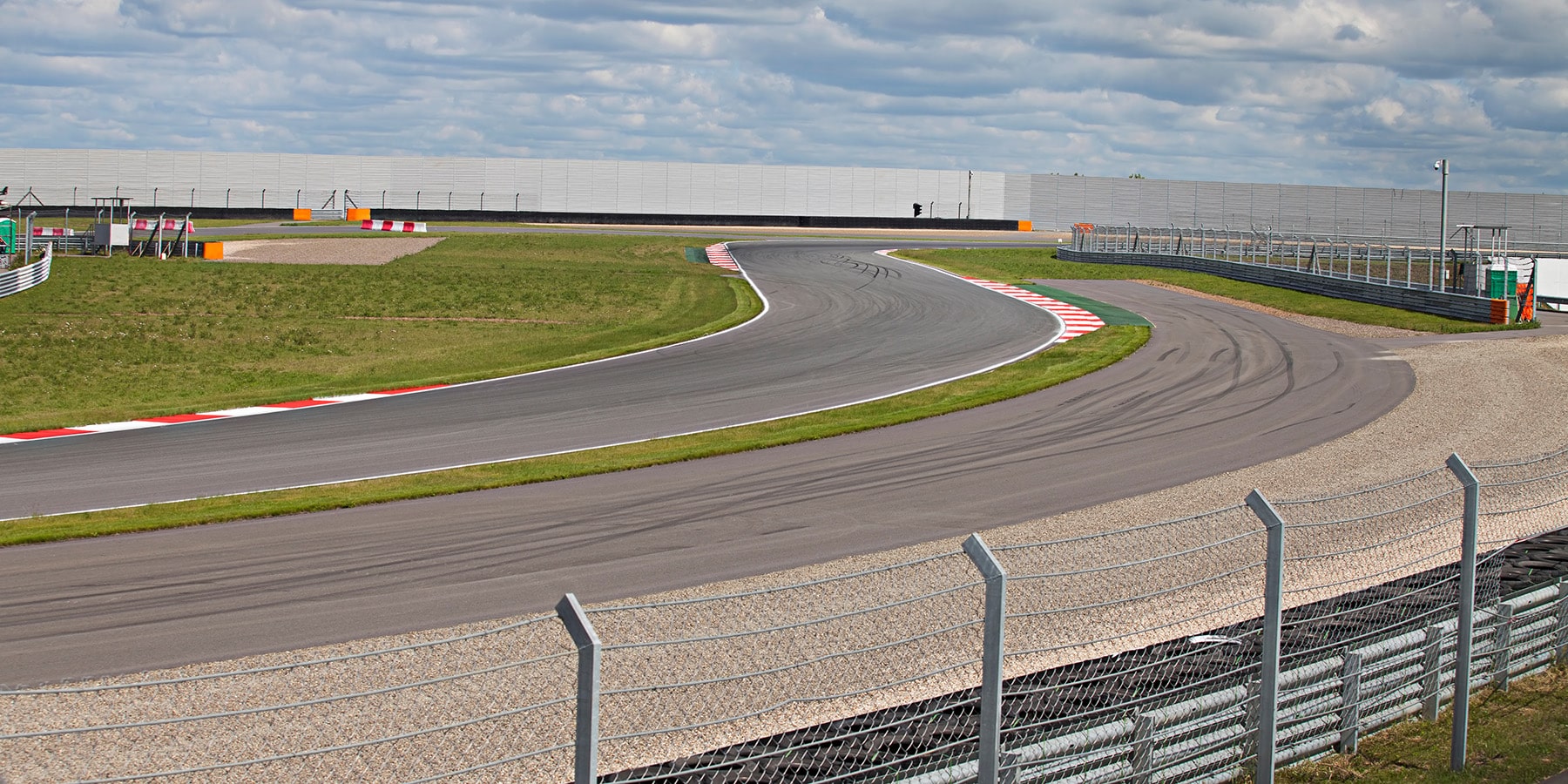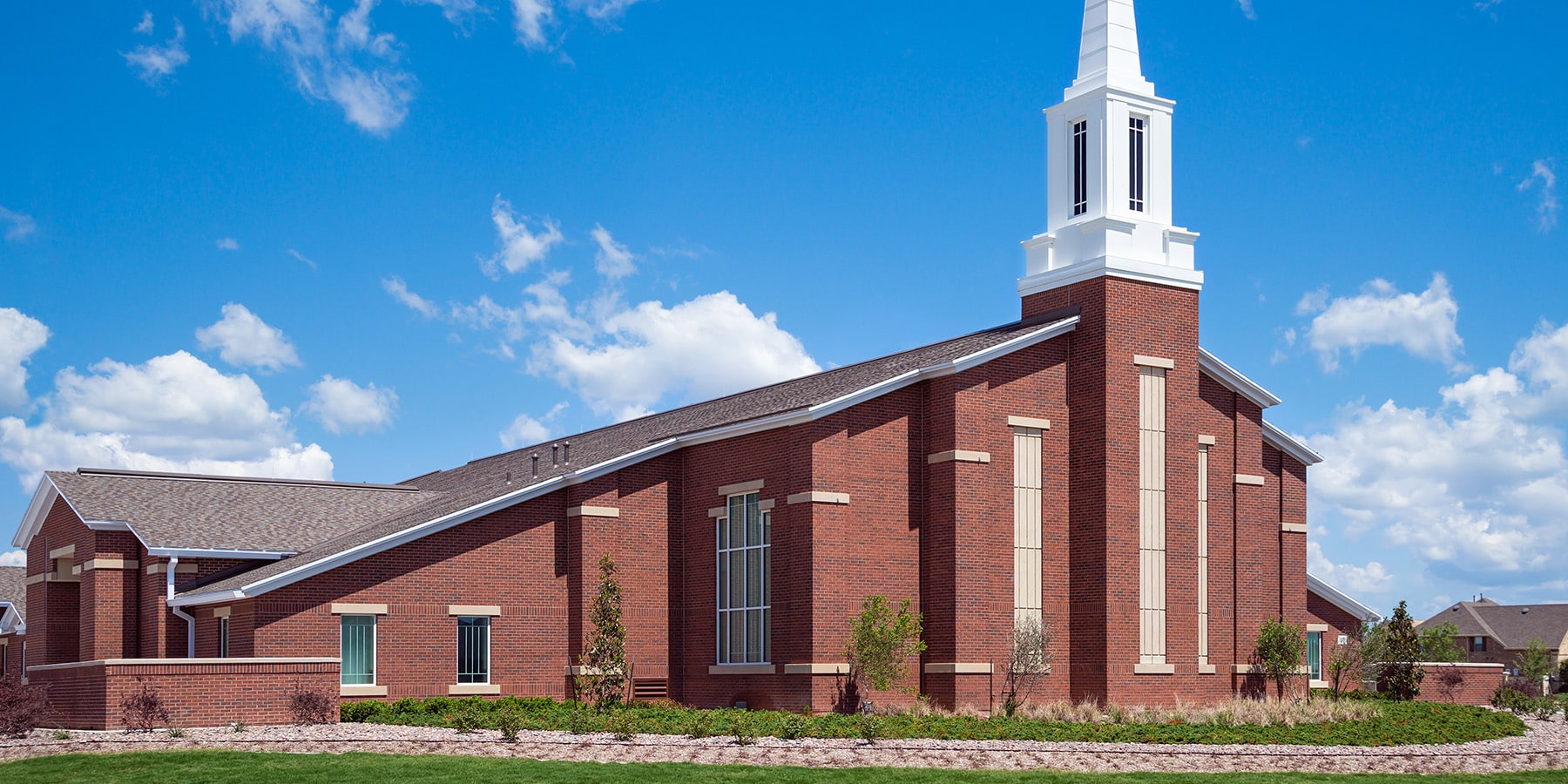 Churches and Religious Facilities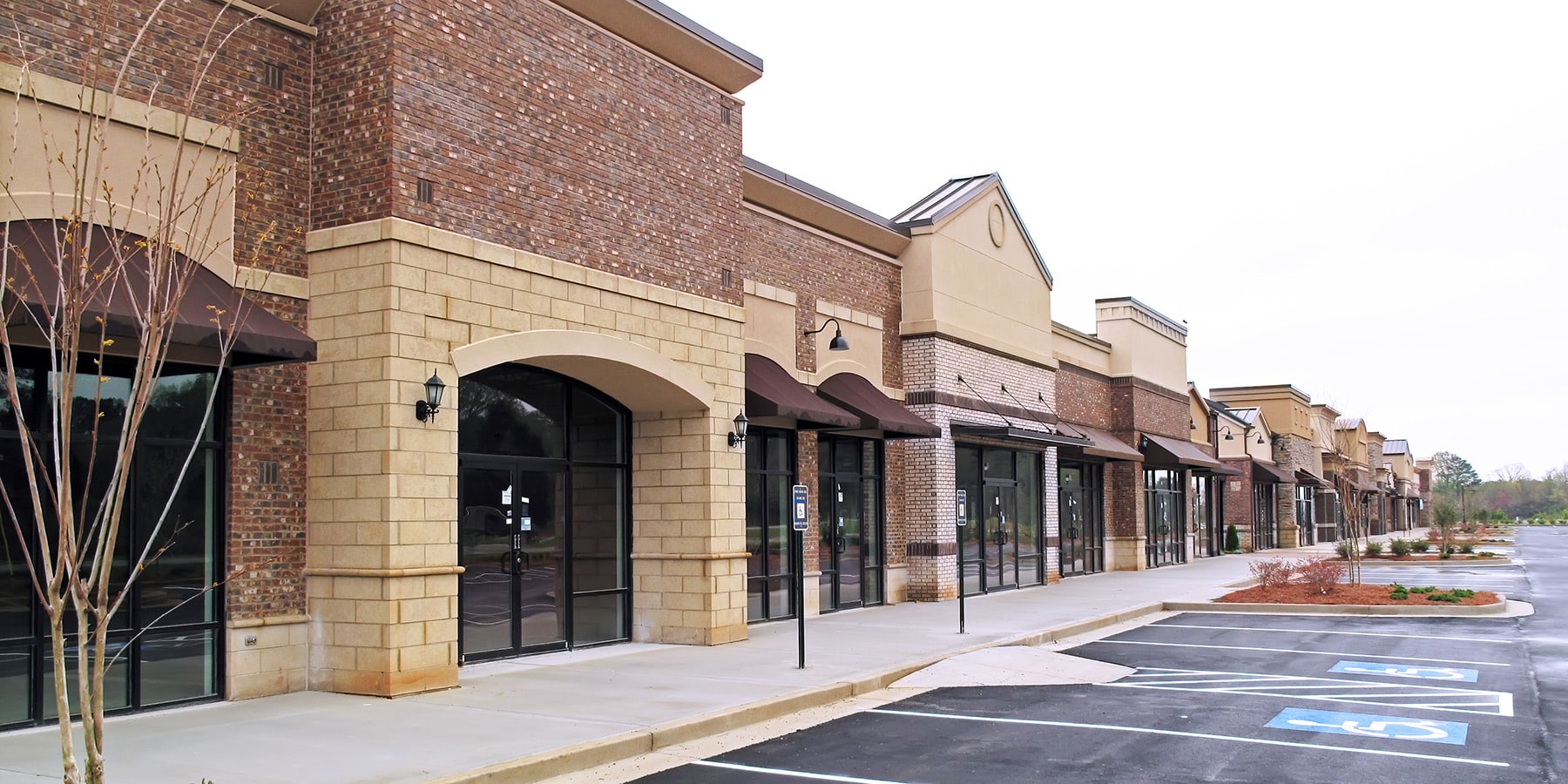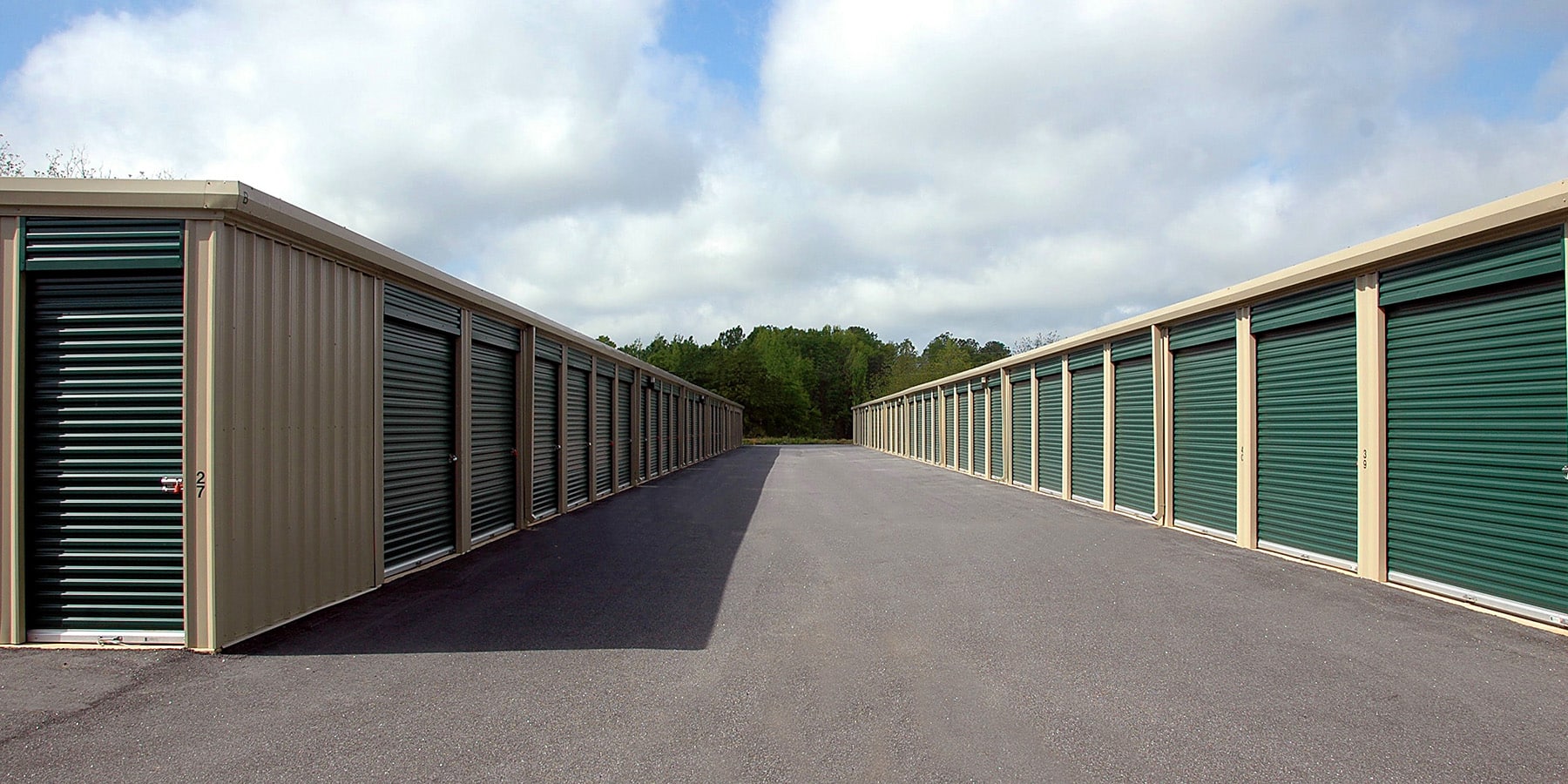 We are an expert commercial real estate appraisal firm in southern Wisconsin known for on-time delivery, deep insight and friendly communication.
Streamlined Appraisal Process

When you need a commercial real estate appraisal, and you want it done right the first time, call us! You can't afford delays caused by incomplete reports based upon outdated databases! You need a company with the expertise and a streamlined appraisal process.

Veteran Owned and Operated

We're dedicated to providing great, honest service. We're known for our personable, enthusiastic approach to every one of our projects. We are a veteran-owned and operated Commercial Real Estate Appraisal company. We also provide evaluations and consulting assignments. And we're happy to do emergency appraisals. In fact, we're available 24 hours a day.

Expediated Appraisals

We understand timelines are of the utmost importance, especially with acquisitions. Sometimes, to complete a transaction, you may need an appraisal with the fastest turn time possible and we can help. We accommodate our new and existing Clients with these kinds of requests at a fair and reasonable price.

Years of Experience

With so many years in the business, we can apply the "smell test" before taking or quoting any assignment. If something is not 100% clear, we immediately clarify the situation with our Clients to streamline the appraisal process.

Time is Money

We do our best to provide the best services that meet and exceed our Client's wants and needs. We know our Clients time is valuable, so we don't waste precious time and we never miss a deadline!

On-Time Guarantee

We guarantee our appraisal reports delivery on-time, every-time or our services are free!  Yes. free!
Testimonials
Tyson did an excellent job for me. He was very professional and efficient, and completed the appraisal ahead of when he promised. He was also very pleasant to work with and gave me some great suggestions. He's a real gem.
Maureen M.
My husband and I needed some assistance on our property and he was not only professional, but treated us like family. He followed up promptly and made sure we were taken care of the entire process. We will refer anyone to Tyson.
Amber N.
Tyson Hall is attentive, knowledgeable, professional and enthusiastic. He has gone out of his way to give us the best service ever, far surpassing our expectations. I highly recommend him and his team.
Laura B.
The Masters-Hall Guarantee:
Done right, on time, every-time or it's free!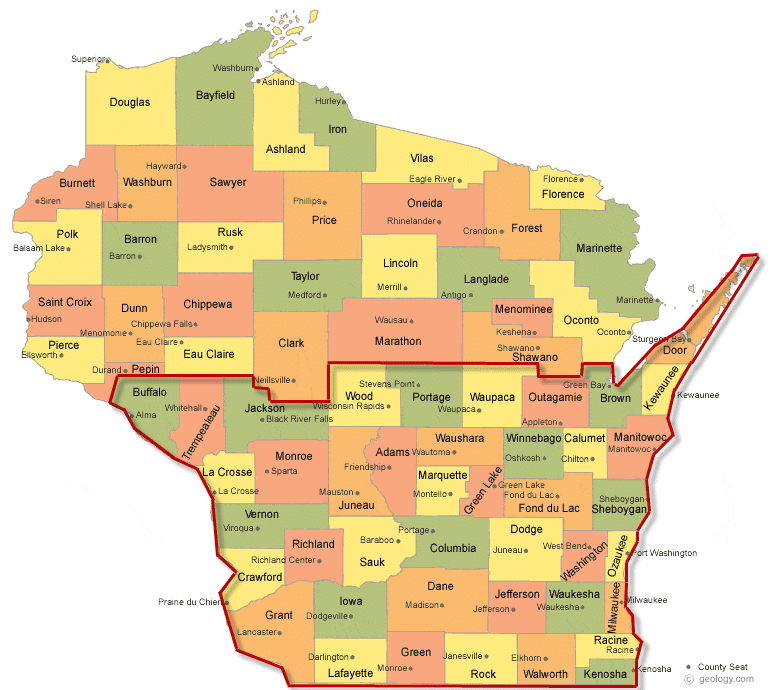 Counties and communities in which we have or will provide appraisal services. If you would require an appraisal for a property located within these counties, we would be happy to provide a free estimate and quote!
FREQUENTLY ASKED QUESTIONS
Our investment in education, training, and technology allows us to develop market leading appraisal reports that are credible, in-depth, high tech, extensively researched, and delivered on time! We take the complex real estate problems and turn them into understandable solutions.
An appraisal is the act or process of developing an opinion of value.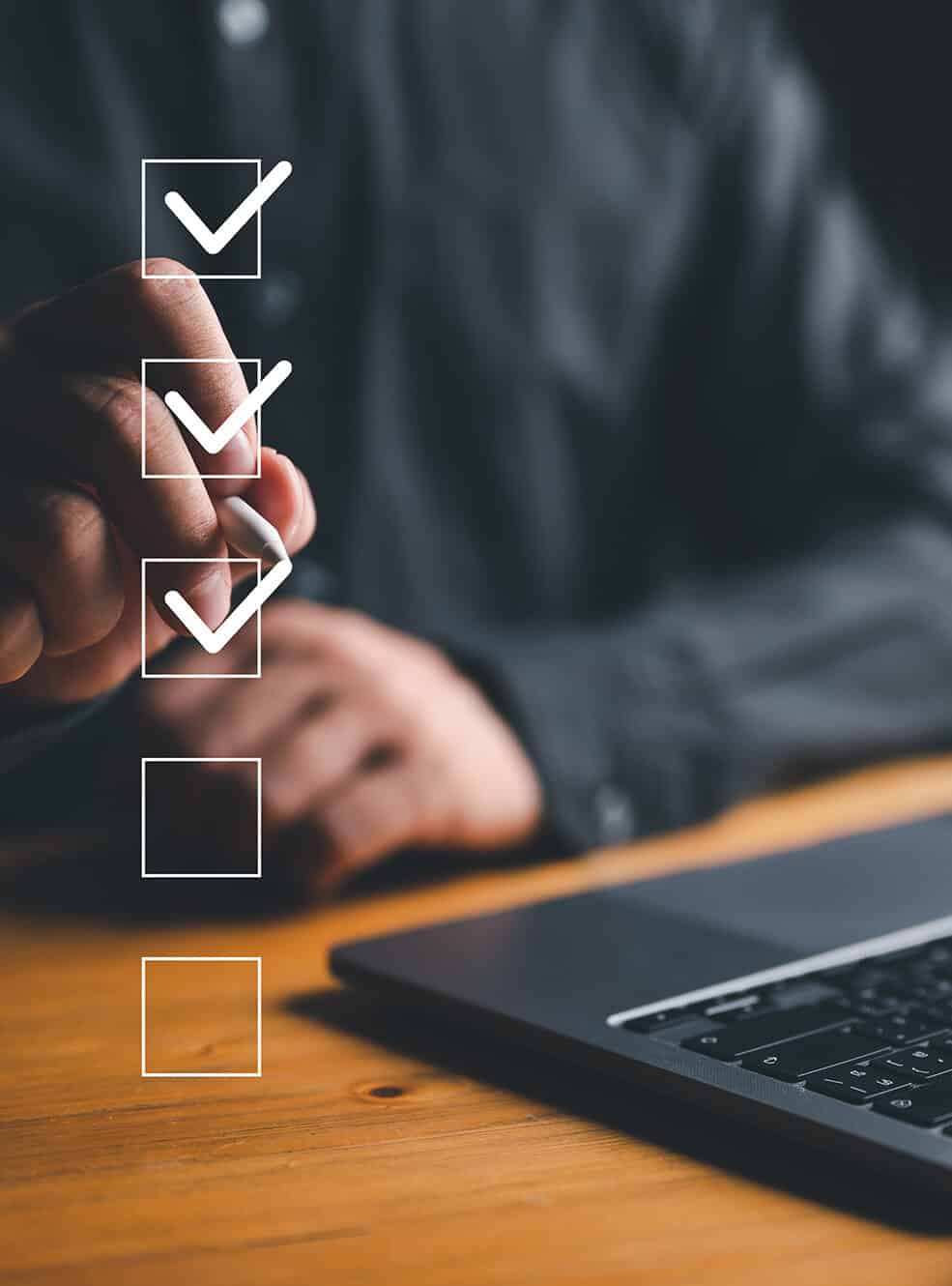 We're Committed to Growing our Expertise
Whether it's changes in technology or changes in federal regulations, the real estate landscape is constantly evolving. We continue to develop our knowledge and comprehension of the industry by attending education classes, seminars and events across the country. Our owner and founder maintains the highest level of certification, and all our appraisers are experienced Certified General Appraisers.
We don't simply appraise to pay the bills. We appraise because we love the profession, we are passionate about what we do, and we want to ensure our clients' best interests are always first.
If you have a commercial property in south central Wisconsin, we can work with you to provide a detailed, thorough appraisal based on fresh data and first hand research. Other companies will use databases so they can do more appraisals in less time, but we believe you deserve the most current, personalized information.
We're dedicated to high quality and high service while maintaining 100% credibility and accountability. We don't outsource anything. You can trust that you will always have a skilled appraiser working on your report, from beginning to end.
Every Property Appraisal Report is Uniquely Tailored to Your Needs
We believe our clients deserve the utmost attention and highest quality of service in the industry. Our dedication to detail shows in the way we listen carefully to our clients, ask the right questions, and ensure the most cost effective and personalized solutions. We foresee future questions and clarifications and address them in our reports.
When you order a property appraisal from Masters-Hall, you'll receive a complete report based 100% on your property's real world value.
Your appraisal report will be:
Custom-tailored to suit each property's specific needs
Conformed to fit your property's unique characteristics and features
Realistic indication of market value
Veteran Owned and Operated
Before being deployed overseas, our founder and owner, Tyson Hall, worked for a number of other appraisal services in Wisconsin. He enjoyed the industry and learned a lot about what to do (and what not to do—yes, he kept a notebook!). But he quickly grew tired of being overworked and underpaid.
While he was overseas on deployment from being called up to active duty, he had an epiphany. If he could successfully take charge of a platoon in a foreign country with fellow airmen, he knew he could use his management skills to run an appraisal business his way.
Hall's years in the Wisconsin Army National Guard and the Wisconsin Air National Guard helped him focus on what he was most passionate about. He vowed to transfer the values he gained in the military, his family and growing up on a farm, to the ownership and creation of Masters-Hall Appraisal. Values like dedication, hard work, honesty, integrity and discipline are applied on a daily basis within the office to ensure for the longevity of Masters-Hall Appraisal.
When he formed Masters-Hall Appraisal, Hall took the good practices from those he worked for, and none of the bad. Not only does he value your property, your time, and your business, but he also values each employee who works at Masters-Hall.